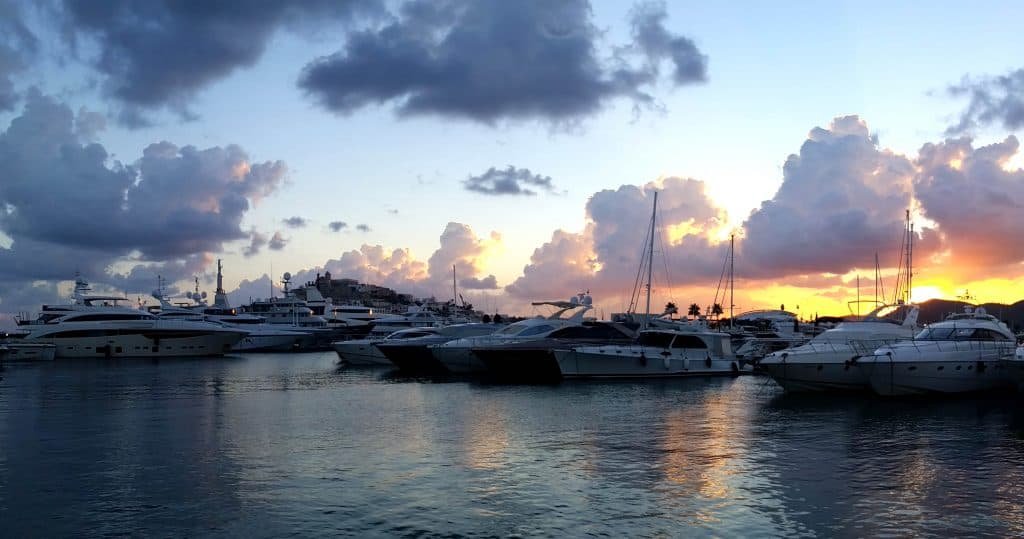 Should you shoot a lavish scene? Dare to rent a yacht because on board you could receive your muse and find the ideas you need. Filmmakers, image specialists and all those who work in a craft that demands creativity, know that sometimes facing their work is particularly complex. There are professions that force us to take care of even the smallest detail. Other times, we need to recreate in our mind a very specific environment. One of the great options that can be used to inspire and awaken your imagination is to rent a yacht in Ibiza , where waters and luxury can become magnificent Scenarios for your projects of any kind.
More reasons than anyone imagines
On board a yacht, it is possible to do as many or more activities as on land, and if you are so beautiful before your eyes, surely you will not lack ideas. From the outset, you have the coast and the waters at your fingertips to locate any story that requires it, however, this is just the beginning, since when you use a luxury rental service, you will have at your disposal a ship Replete with exquisite characteristics with which it will be much easier to recreate the atmosphere you are looking for. And there is more, since you can order the organization of an event as you resolve the need to build a festive atmosphere on your own as you work on the technical and creative. This extends the possibilities almost to infinity, because it will allow you to set your ride or your stay in yacht, in an atmosphere of relaxation and tranquility, but you can also experience adventures. Just enough for your mind to start working.
Luxury to breathe
The real luxury has a cradle in Ibiza and more aboard a yacht in which the furniture, the decoration, the structural details and the resources as the attention of expert personnel, make the sophistication breathe in the air. Thus, regardless of whether your purpose is to capture the vibration of being on board in the middle of the Mediterranean, you can count on an incredibly rich environment that can be ideal to recreate any historical moment of humanity that has memory, especially those where the Luxury rules.
Boost for your ideas … and needs
Do you need to build the perfect environment for a project that requires ingenuity and originality? Do you need to disconnect for a while and relax your body and your mind? Are you looking for support to keep your creative team safe and well attended? By renting a yacht you can let your ideas flow, as you will have the freedom to adapt the conditions to your needs and also the support that You need it so that things take the right pace, always, with the security and comfort that will make this an unforgettable experience that you will want to repeat in the future.